DREAM

Conjure up your wildest dreamy dress!

Janay will patiently bring to life your dream dress on paper during a complimentary "dream dress" collaboration meeting over skype or in person.


We will choose the best fabrics (mailing you swatches), and select the most harmonious design elements together.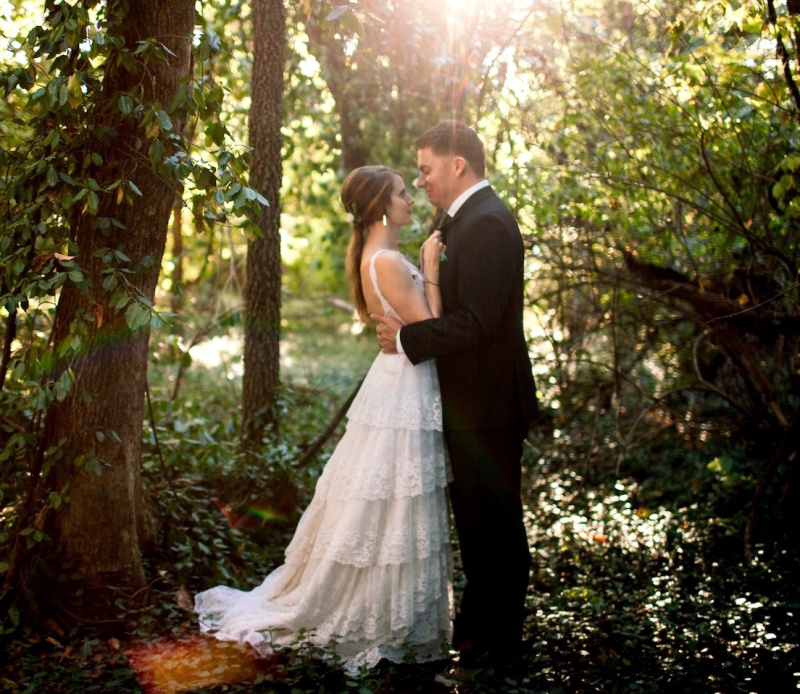 Co-Create
Next, Janay will finalize your sketch and cost out all elements your design.


Finalizing sketches is $50, which applies to your initial gown deposit.

After approving any edits to the design, we will add your awesome dress to our "Queue" when your deposit is received.


You are a divine Goddess, It is an honor to dress your perfect vessel on your day of celebrating union!


Having your wedding gown custom made is great for Every BODY  (including plus sizes, petites, modest ones, beautifully different ones).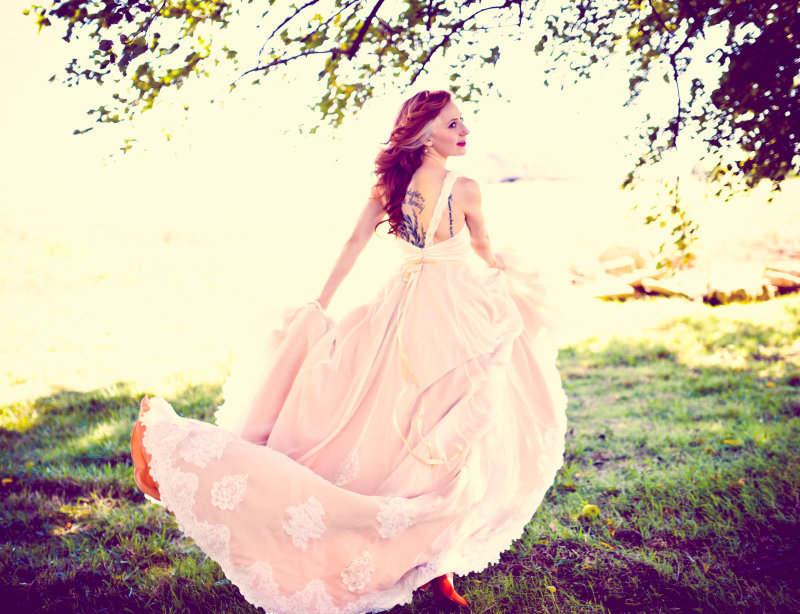 Timing


Due to the intensive process of  our small team hand-making each special gown, we advise brides to order up to six months - one year before wedding date.

We sometimes can accommodate shorter timelines– inquire if that's you!
Receive

We will create your gown based off your measurements, and mail it to you to take to your favorite local tailor.

If you're able to visit the design studio in Kansas City we'd be happy to alter your gown.
Wear your special dream, and BE LOVE.